Very few industries are as demanding as automotive is. For more than 35 years, Zylog has been servicing challenging needs from global and domestic OEMs, with various formulations approved for applications in Interior, Exterior, Under the hood and chassis areas.
Zylog cooperates with major auto manufacturers and Tier I customers in the development of materials and advanced systems for increasing sustainability and energy efficiency.
We are the go-to company for the automotive sector in India for TPV, TPE and TPO materials, offering our large product basket of over 500 formulations and colours, making us the perfect partner for auto part makers.

ELV Considerations – Sustainability and Performance

Haptics, Fit & Finish; Colourability & Harmony


Lightweighting, lower density material with toughness & longevity

Excellent weathering, UV and ozone resistance

Pthalate free, non PVC materials

Low carbon footprint – low energy & resource consumption in the entire supply chain

Consolidate & reduce parts and processes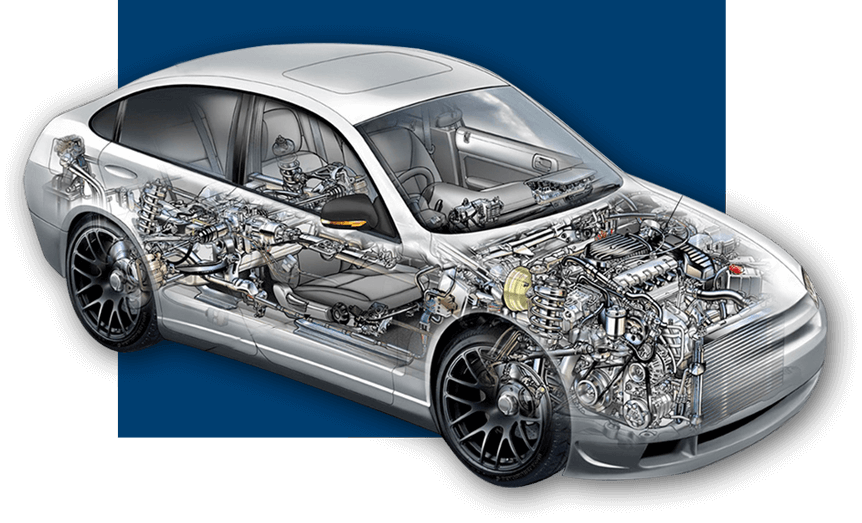 Exterior
Bumper Extensions
Hood To Cowl Seals
Mirror Gaskets
Door Handle Seals
Spoilers & Trims
Mud Flaps
Step Mats
Fenders
1 of 4
Under The Hood
Air Duct System
Control Cables
Air Dams
Plug, Bumpers & Grommet
Tubes & Connectors
Fuel Line Systems
Dust Covers I Bellows
Starter Motor Connectors
Fuel Filler Housing Seal
Electrical Housing Seal
Headlight Seals
Wiper Systems
Chassis Undercover
2 of 4
Interior
Mats & Cup Holders
Handles, Grips & Knobs
AC Vent Thumb Wheels
AC Deflectors Flaps
Steering Column Cover
Gap Hiders
Steering Wheel
Horn pad
Air Bag Cover
Bin Mats
Pedal Grips
Cable Ducts & Conduits
Floor Mats Thermoformed
3 of 4
Weather Seals
Roof Ditch Molding
Sunroof Seals
Windshield
Glass Encapsulation
Quarter Window
Waist Belt Inner
Wait Belt outer
End Cap & Corner Molding
Glass Run Channel
Gap Hiders
Tailgate Trunk
Fenders
4 of 4