Globally, TPE consumption in medical and healthcare applications is growing as it continues to replace PVC and Silicones. TPE is a cleaner material, complies with stringent medical requirements and is cost-effective. As the Indian medical device manufacturing grows, Zylog has localised a range of TPE grades from 10 Shore A to 60 Shore A hardness, designed for tubing, grips, seals and many more applications.
Zylog's grades comply to ISO 10993-5 Cytotoxicity, ISO 10993-10 Intracutaneous reactivity, ISO 10993-11 Cytotoxicity, Hemocompatibility, USP Class VI, US FDA 21, REACH, RoHS, SVCH regulatory requirements. These grades are designed to free of latex, BPA, PVC, ADM, phthalates/plasticizers, while also suitable for Gamma, EtO & Steam sterilization.
Zylog has commercialized a soft, translucent Neoflex™ 8135 for respiratory masks. Since this grade comes in direct contact with human skin, it is designed to be soft, non-irritating with non-tacky feel while enabling sealing of mask onto nose and mouth areas – adapting to different face contour, while providing an excellent seal. Neoflex™ 8135, while complying to medical regulatory requirements, also bonds well when overmoulding onto PP/PE substrates.
Call us to find out more about our offering for medical applications.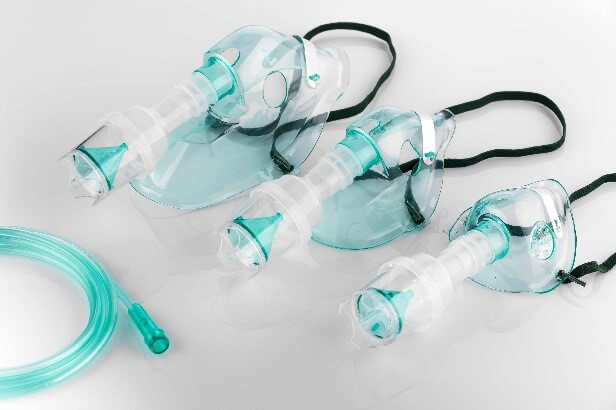 About Zylog:
Established in 1984, Zylog is India's leading TPE company, manufacturing a wide range of TPV (PP/EDPM), TPE (SBC), TPO and other blends and alloys, servicing applications across automotive, medical & healthcare, wire & cable, electrical / electronics, appliances, building construction, agriculture & animal management and other industrial uses. With 2 IATF 16949 manufacturing facilities across India, Zylog services major domestic market as well as exports across Asia, Middle East, and Africa. (www.zylogelastocomp.com)